Meet the People Behind Top Rated In-Home Care Services in Southeast, MI
---
Besides the dedicated in-home caregivers you meet, these are some of the amazing people who are working hard to make sure everything runs smoothly for you and your family.
Khurram, Owner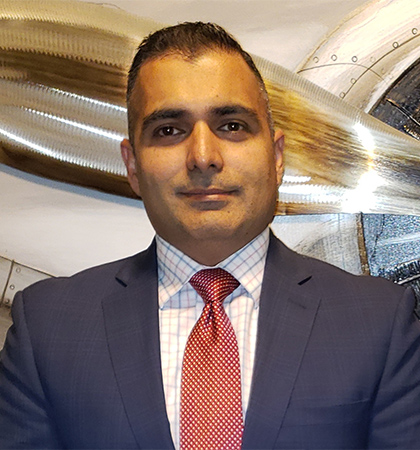 Khurram developed a passion for home care in 2007 when his mother received inadequate care in her home.
Khurram attended the University of Michigan and received a degree in Accounting. In 2008, he not only began flying planes, he also started National Home Care. He truly loves flying jets and is a Flight instructor who loves teaching. Khurram started National Home Care to show the community that not all healthcare is the same. Khurram's top priority is to ensure his staff is patient-oriented and love to help people, just like himself. In his spare time, he enjoys flying planes, working on vintage cars, and is aspiring to build a plane himself!
Hina, VP of Business Development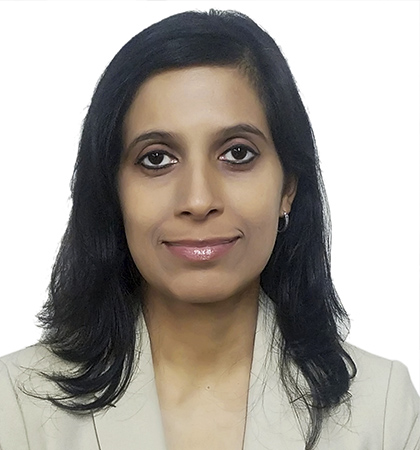 Hina brings an unprecedented level of passion for caring for others and a wealth of knowledge and understanding in the healthcare field.
She has worked in healthcare for more than 18 years, holding leadership positions in a variety of settings, including hospitals, hospice, medical practices, and home care. Hina is very involved in volunteer work; she strongly believes in giving back to the community. She also likes to be part of various networking groups and holds positions on different advisory boards of long term care facilities. Hina believes in aging in place in the comfort of one's home. When Hina is not working, she likes to enjoy time with her family, explore the outdoors during the summer months and fly to remote airports with her husband in their single-engine Piper Archer.
Megan - Client Care Coordinator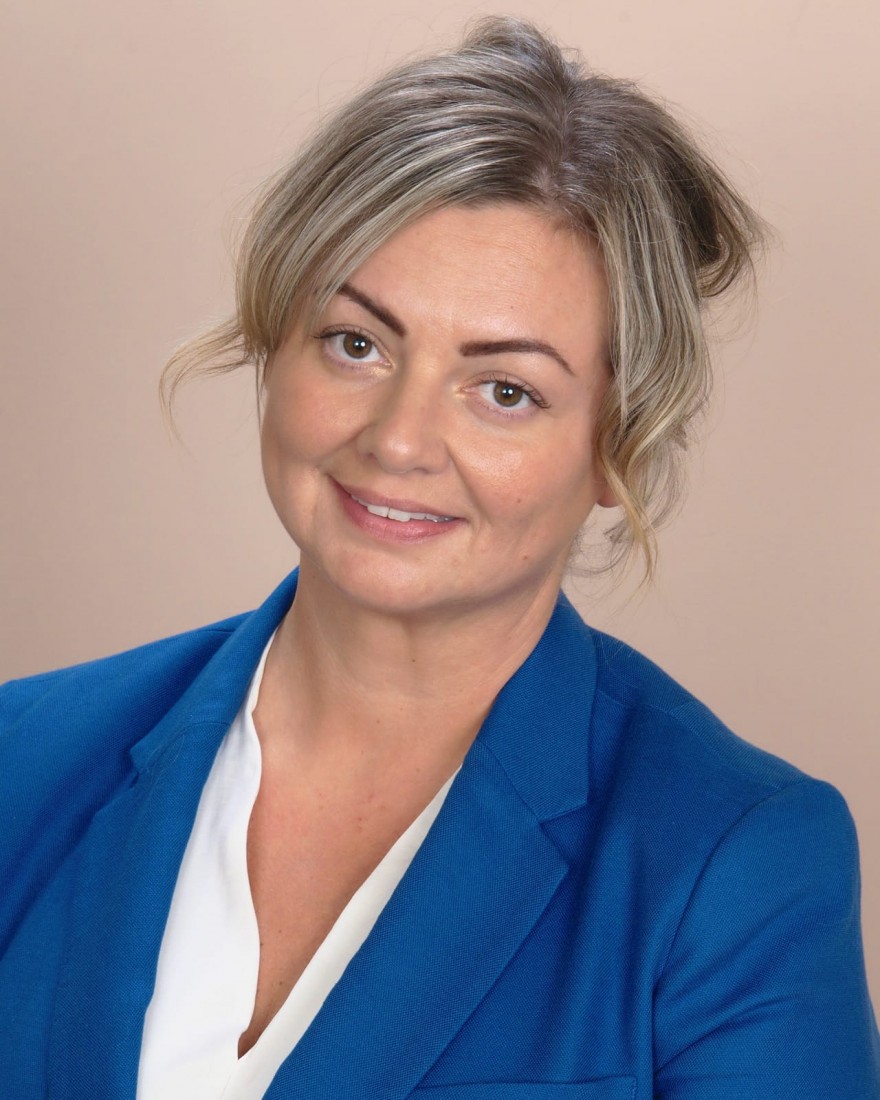 Megan Rokey joined our Intake Team in 2017, as the initial point of contact for all new patients and clients.
As Megan's responsibilities increased, she was promoted to Client Care Coordinator in 2018. Megan is currently responsible for in-home safety assessments with our Private Duty Program, and with the help of our internal office team, connects patients and clients with community resources and Durable Medical Equipment, DME. Megan works closely with case managers and discharge planners at many area hospitals and skilled nursing facilities to provide a seamless and safe transition to the home upon the patient's discharge.
In 2019, Megan received the Rising Star Award from Hurricane Marketing Enterprises for her work in strategic partnerships including the UAW at the local and regional level where she sits on the Healthcare Panel for UAW Retirees; Megan contributes articles regularly to their regional newsletter and speaks about Medicare Home Healthcare benefits at their closed meetings. She teaches Chair Yoga, Tai Chi, hosts bingo in multiple senior communities, and regularly speaks on fall prevention and senior engagement at local community and church senior groups.
Megan represents National Home Care as a member of the Downriver Networking Group and Downriver Business Association, which is her area of focus for business development. In her free time, Megan enjoys exploring Detroit with her two kids, baking for friends, and volunteering for senior-focused organizations like Meals on Wheels and Detroit Senior Connect.
Carman - Client Care Coordinator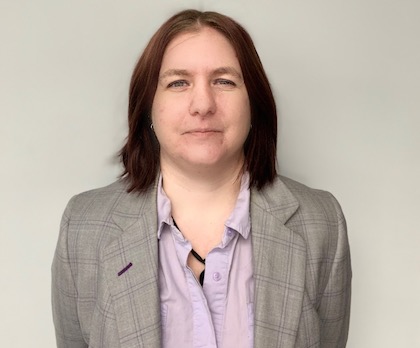 Carman came to National Home Care with extensive customer service and office management background. Her responsibilities include Human Resource management, background checks, and helping with the on-boarding of new staff. Carman also assists with new patient referrals, HR, orientating new staff, doing interviews, doing client visits to make sure NHC quality is being delivered per our standards. Outside of work, Carman enjoys camping, hiking, and taking road trips with her husband. She is very family-oriented and enjoys spending time with her four nephews. She loves her dog Koda and two cats, Ryana and Sierra.
Katherine - Office Manager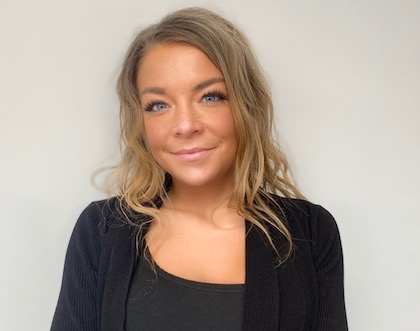 Kat completed a Medical Assisting program and came to National Home Care after working 5 years in an O.R. at a Pain Management clinic.
Kat is the first point of contact for new patient referrals and oversees office operations. Kat assists the Director of Nursing in managing charts and calling patients after their care begins to ensure National Home Care is exceeding their standards. Kat handles all Office operations ordering, software updates, and problem-solving. Outside of work Kat enjoys walking her dogs, Reese, Rudo, and visiting with family in Charlevoix.
Marlou - Quality Assurance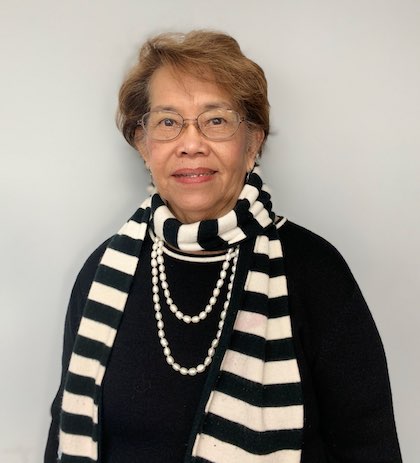 Marlou has been with National Home Care for over 6 years.
She is responsible for Quality Assurance Management, ensuring all documentation is completed to Medicare standards. Marlou manages individual emergency plans for each patient and is responsible for communication with clinicians about any issues that may arise with patients. Outside of the office, she spends a lot of time with her children and grandchildren. She also enjoys gardening and playing the piano.
Andrea - Director of Clinical Services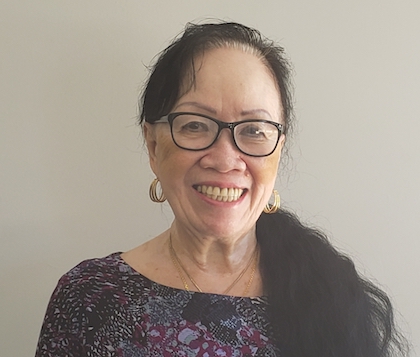 Andrea is the Director of Clinical Services for National Home Care.
She is responsible for reviewing documentation and overseeing patient care. Andrea is responsible for holding in-services for clinician's monthly on a variety of health topics to keep our clinical team up to date with the latest information. Andrea is also responsible for orienting new clinical staff on procedures, documentation, and patient care. Outside of the office, Andrea enjoys spending time with her husband and reading.
---
You are just one step away from giving your loved one the freedom to live at home. Call now for your FREE IN-HOME ASSESSMENT (855) 642-6877