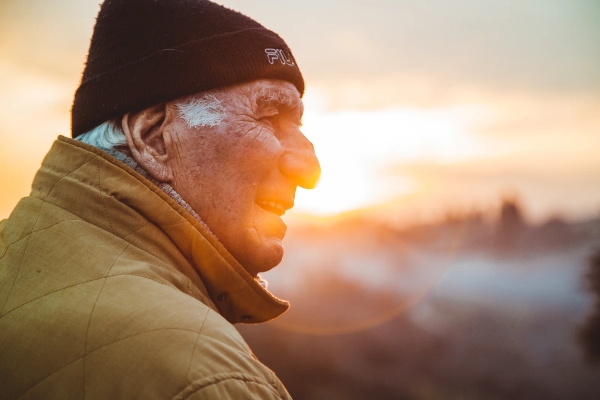 Do you feel that your loved one may require geriatric care? If so, you may be wondering what the geriatric assessment process is and how you can get started. It can be quite overwhelming for someone who has never had to deal with anything like this before. However, there is no need to worry. We are here to help. Read on to discover everything you need to know about geriatric care and assessments.
What is Geriatric Care?
Geriatric care refers to a field of medicine concerned with all elements of illness and health in older adults. It is the biggest medical specialty. Therefore, it is anything that concerns older adults. So, if you have a parent or older family member who you believe needs some extra help regarding their health, geriatric care may be the most logical solution.
What is a Geriatric Assessment?
A geriatric assessment is an important part of the process in determining what care your loved one requires. A geriatric assessment will involve looking at the medical health and history of the person in question so that the right care plan can be put together. After all, recognizing that someone requires geriatric care is not enough; you need to make sure that they get the right level of care and assistance, and this is what a geriatric assessment is all about.
What is the Geriatric Assessment Process?
A geriatric assessment will involve looking at all of the different elements of traditional medical history. This includes social and family history, as well as current and past medical problems, current illness, and the main problem that the purpose is experiencing.
A geriatric assessment will involve evaluating all of the challenges and issues a senior is encountering, such as grooming and bathing problems, transportation issues, mobility challenges, and health issues. This enables the professionals to then put together a coordinated care plan that concentrates on interventions for identified issues.
The geriatric assessment process will also ensure that the adult's access to care at home is carefully assessed. Ultimately, the care needs and frequency of care needed will be determined so that the person in question can get all of the help that they need to live a healthy and independent lifestyle.
Find Out More About Geriatric Assessments and Care with National Home Care
If you would like to find out more about geriatric care assessments and how your loved one can access the healthcare that they require, please do not hesitate to get in touch with us today for more information and we would be happy to help. At National Home Care, we have a great reputation for ensuring that patients get the care they need. Give our team a call today.